Safety
AIRSKIN® offers the highest industrial safety rating and enables productive automation without fences by ensuring workers' safety around industrial robots.

AIRSKIN® will detect all collisions with the robot and associated tooling (free-space, clamping and shearing) and brings the robot to an immediate halt.
Simple & effective in use
AIRSKIN® is certified to meet EN/ISO 13849-1 (PL e / Cat. 3) and EN/IEC 62061 (SIL 3). In addition, AIRSKIN® is also designed to ensure that your robot application meets ISO 10218 (ISO/TS 15066) standards. AIRSKIN® is simply connected to a safe input of the robot controller or a safety PLC.
To activate AIRSKIN®, only 5 N of force are needed. The soft, thick pads will dampen collisions, absorb collision energy and avoid any high local pressures (see force and pressure limits in the ISO 10218 (ISO/TS 15066)).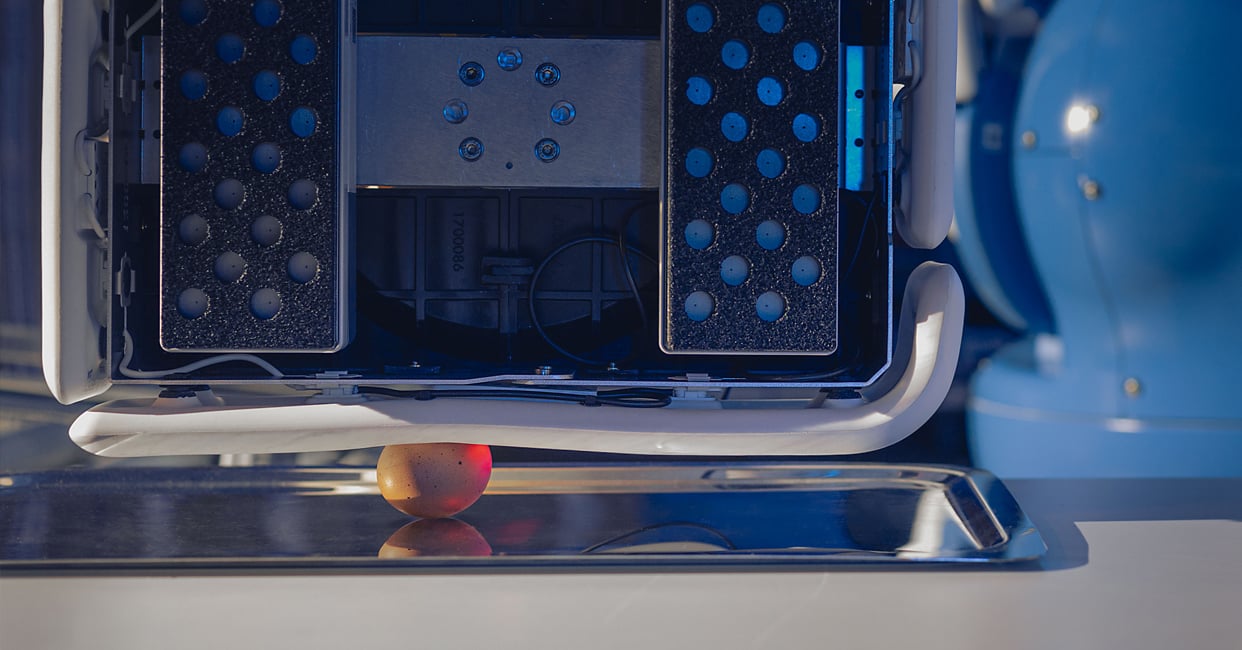 Increase in permissible speeds
For free-space collisions, AIRSKIN® allows increases in permissible speeds of up to 60% compared to traditional cobots, thanks to its energy absorption properties.
For clamping collisions, the robot's stopping distance in relation to the thickness of the AIRSKIN® pads must be considered, and permissible speeds are obtained by measuring contact forces using an ISO 10218 (ISO/TS 15066) compliant measurement device.
To simplify your safety assessment process, we already offer safety documentation for a series of robot AIRSKINs.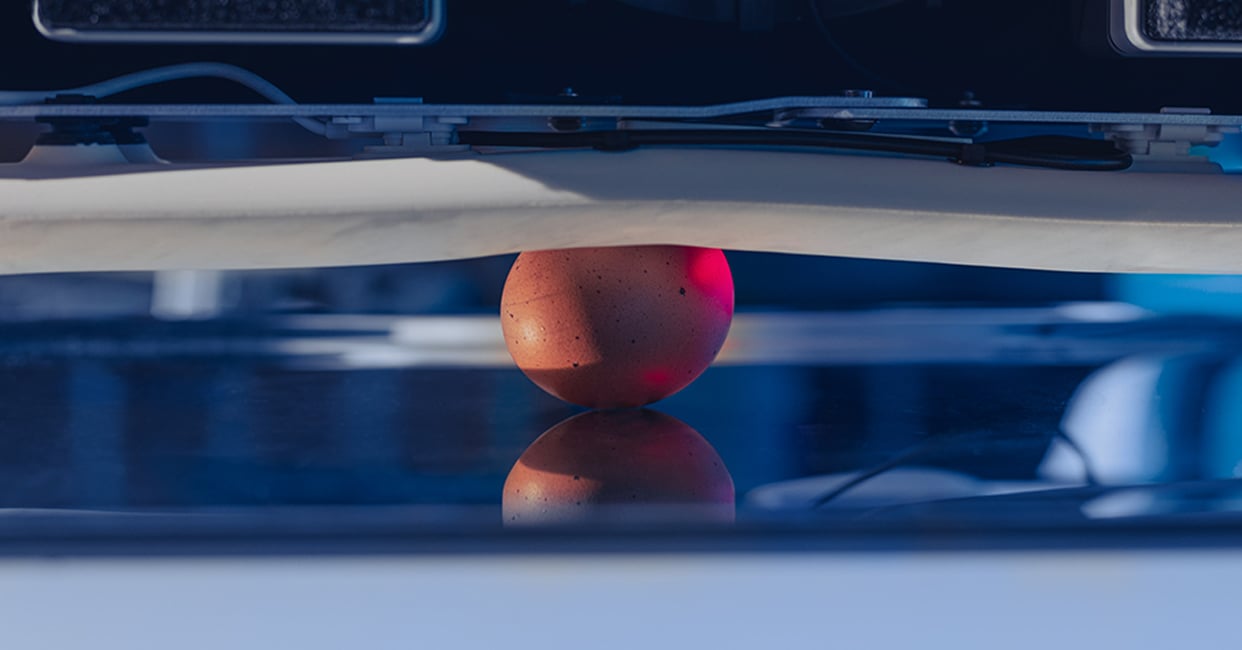 More Flexible Workspace
Increase your capacity and enjoy truly fenceless applications. Reduce your footprint in the shopfloor up to 90%.
Decrease Cycletime
Upgrade your industrial robots with AIRSKIN®. Collaborative movement speeds significantly faster than traditional cobots (up to 1.3 m/s).
Increase ROI
Save costs and increase the ROI of production cells. Add AIRSKIN® to your current industrial robot, allowing advanced levels of safety with the programming interface you are already familiar with.