AIRSKIN
®

empowers a new era of human-machine interaction to unleash the full power of industrial automation.
Our patented AIRSKIN® is a sturdy, pressure sensitive skin that is mounted simply and directly onto standard industrial robots such as KUKA, Stäubli or Epson.

We focus on palletizing, visual inspection and screw driving applications and provide our customers with more than just an add-on skin for the robot. We listen to the customer's problem, provide our expertise and create solutions to satisfy our customer's needs to the fullest.

We have developed our own production method for mass manufacturing of AIRSKIN® and we also developed a lot-size-1 3D printing process of creating airtight, soft TPU pads.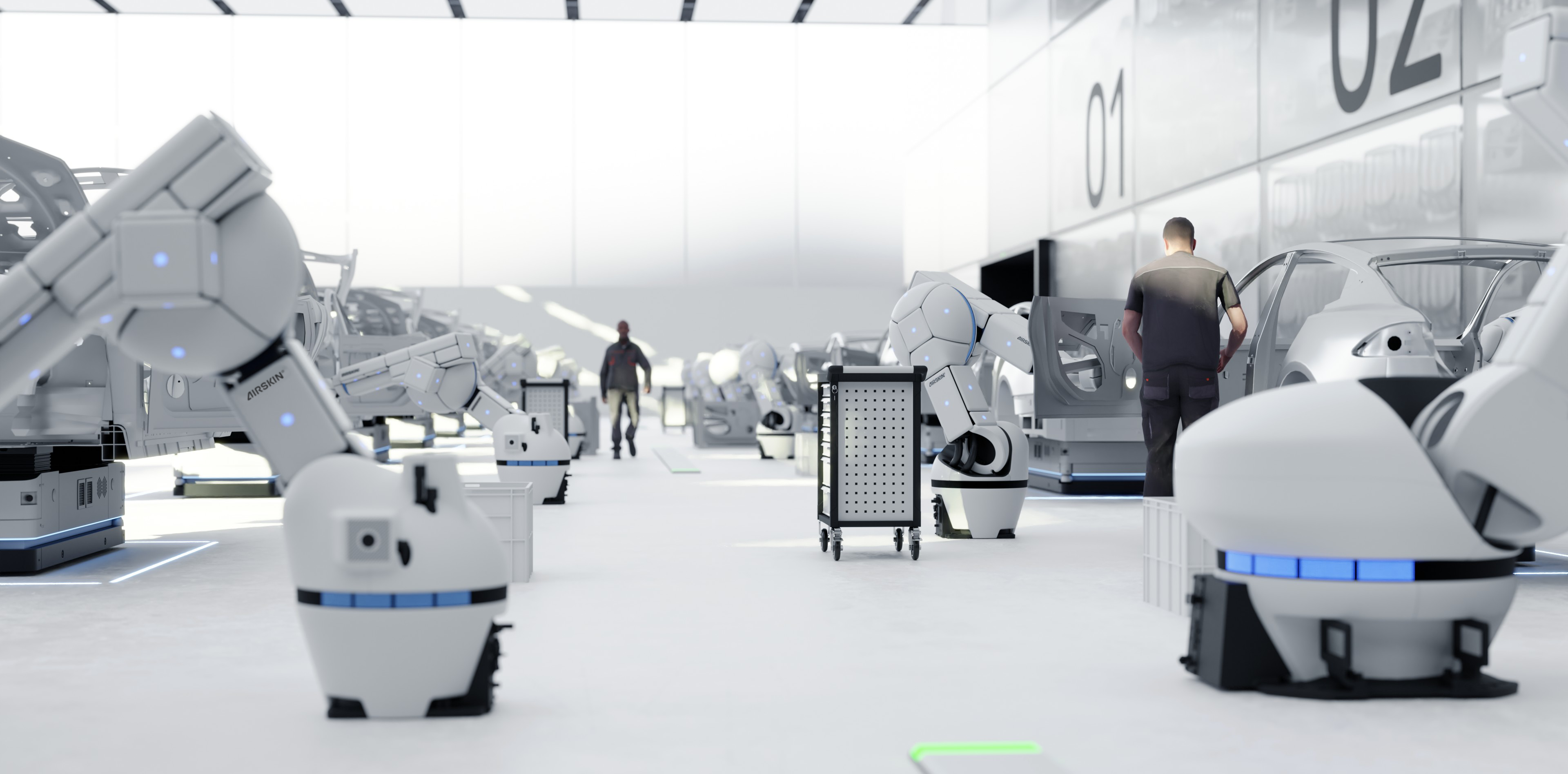 Our focus
We focus on safe human robot collaboration by upgrading standard industrial robots to fenceless collaborative applications.

Based in Austria, we develop and produce AIRSKIN®, a patented, add-on safety sensor solution for robots, AGVs, End-of-Arm-Tooling (EOAT) and other moving machinery.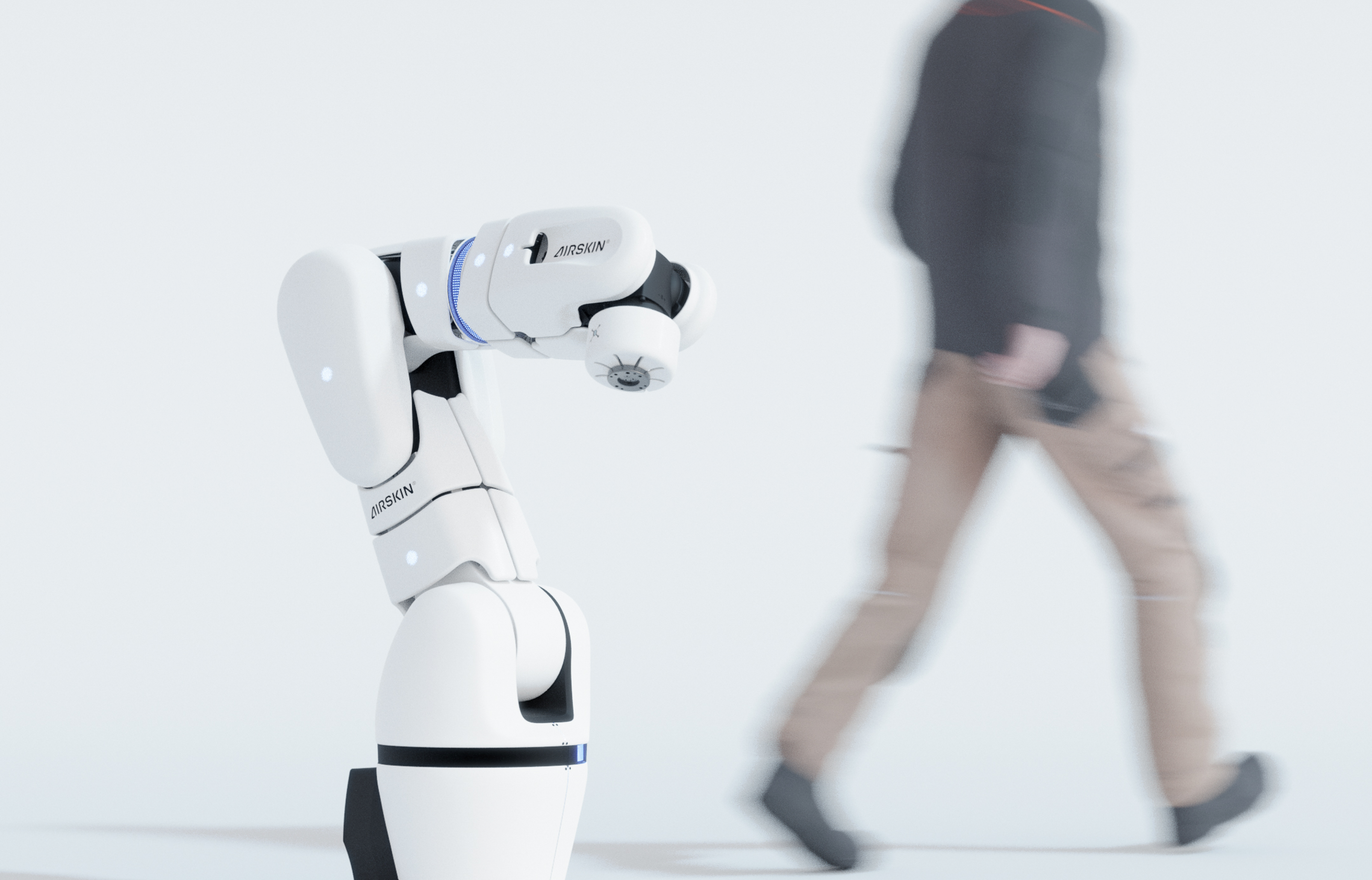 The team
AIRSKIN® is the result of 10 years of research and development by some of the best engineers in the field. Many years of trustful cooperation within the team is the cornerstone of the company's success.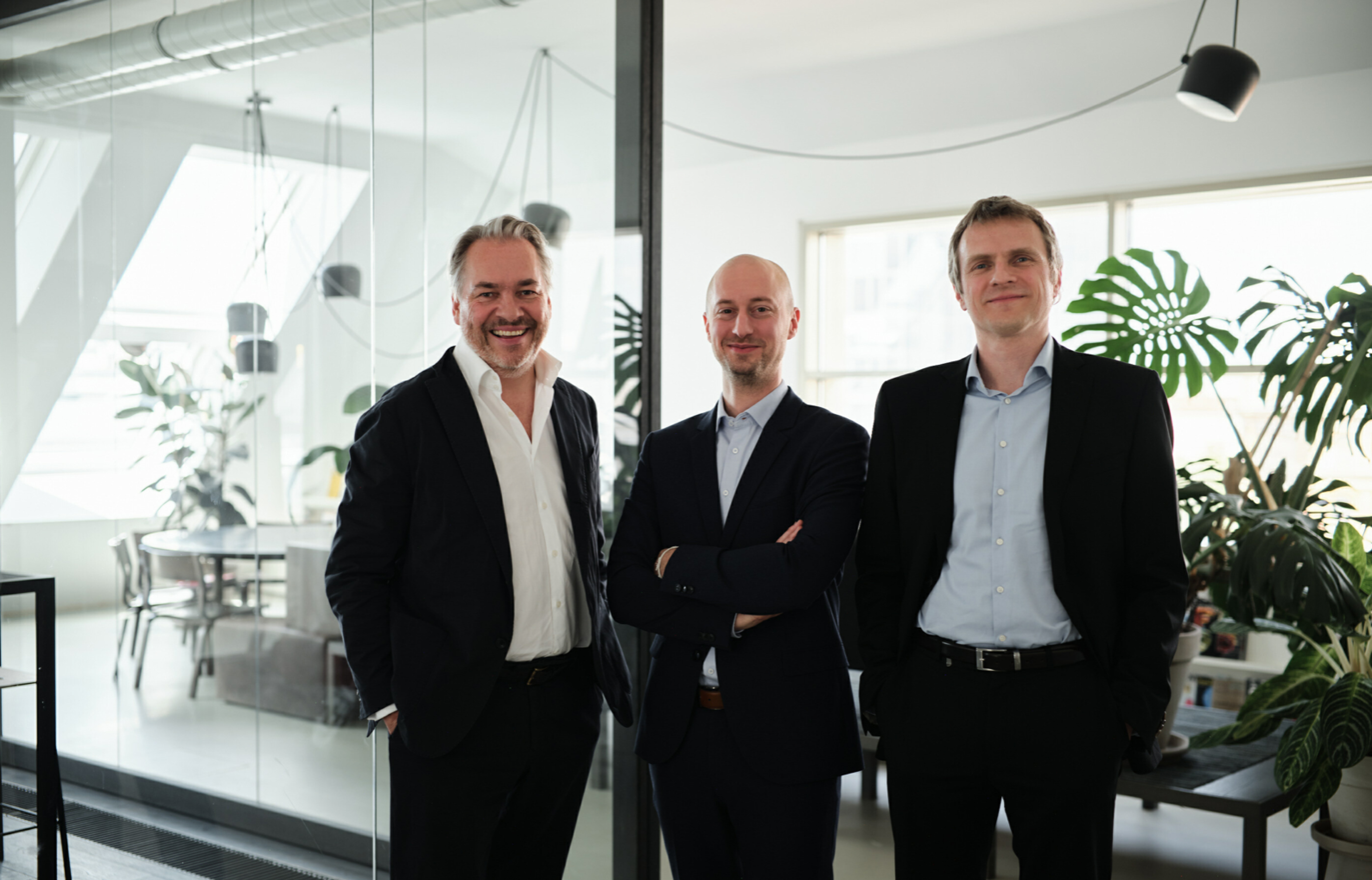 We are a dynamic and fast-growing company and team. We are always looking for special individuals with a hands-on mentality.
Team oriented work environment
State of the art technology
Open, flexible and inclusive community
Caring, hands-on team-members and founders
Exciting, challenging work with potential for growth and development